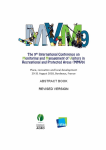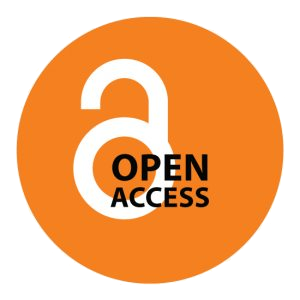 Citation bibliographique
Dehez J. (ed.), Lambert G. (ed.), Ginelli L. (ed.), Ben Hadj Abdallah K. (ed.). (2018).
The 9th international conference on monitoring and management of visitors in recreational and protected areas: abstract book.
Montpellier : IRSTEA. 488 p. 9. International Conference on Monitoring and Management of Visitors in Recreational and Protected Areas (MMV9), 2018/08/29-31, Bordeaux (France).
https://mmv9.sciencesconf.org/data/pages/last_version_abstract_book_6.pdf
X

pmb