The language Center
"With us, French will never be a foreign language again."
---
Presentation
Since 1979, the Centre de Français langue étrangère (CFLE) has provided courses for anyone (minimum age of 18) needing to improve their language or didactic knowledge in French as a foreign language.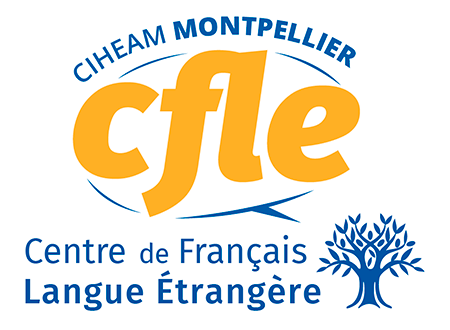 Working or studying abroad requires familiarity with a language and its cultural codes. Our courses will help you integrate and contribute to the success of your study or professional project.
---
Our target audiences and options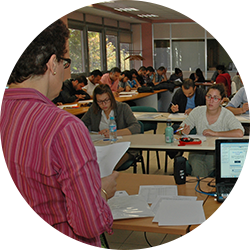 We address an international audience consisting of students, researchers and professionals from all horizons whom we host on an attractive Mediterranean site.
We provide courses for all levels (A1 to C2).
We focus on teaching both general and scientific French, in particular in the fields of agronomy and life sciences. We work in partnership with all the universities and research institutes in Montpellier.
Learn more about the courses available at the CFLE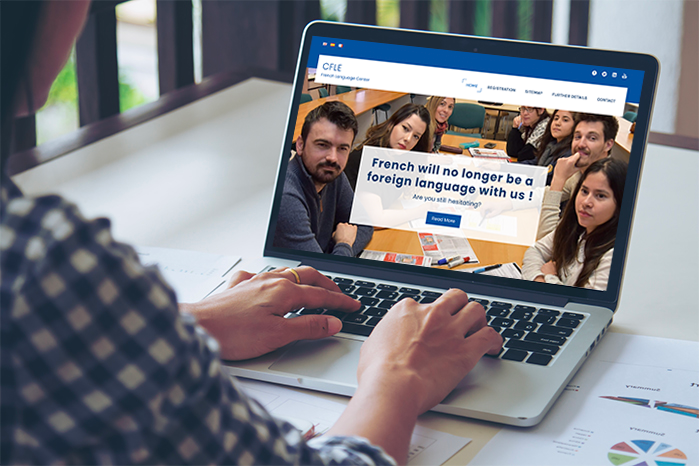 ---
Our strengths
ECTS
Our courses can be credited according to the European Credit Transfer System (ECTS).
Teaching
The courses are provided by a team of experienced teachers who adopt open learning methods focusing on the involvement of each participant and encouraging communication.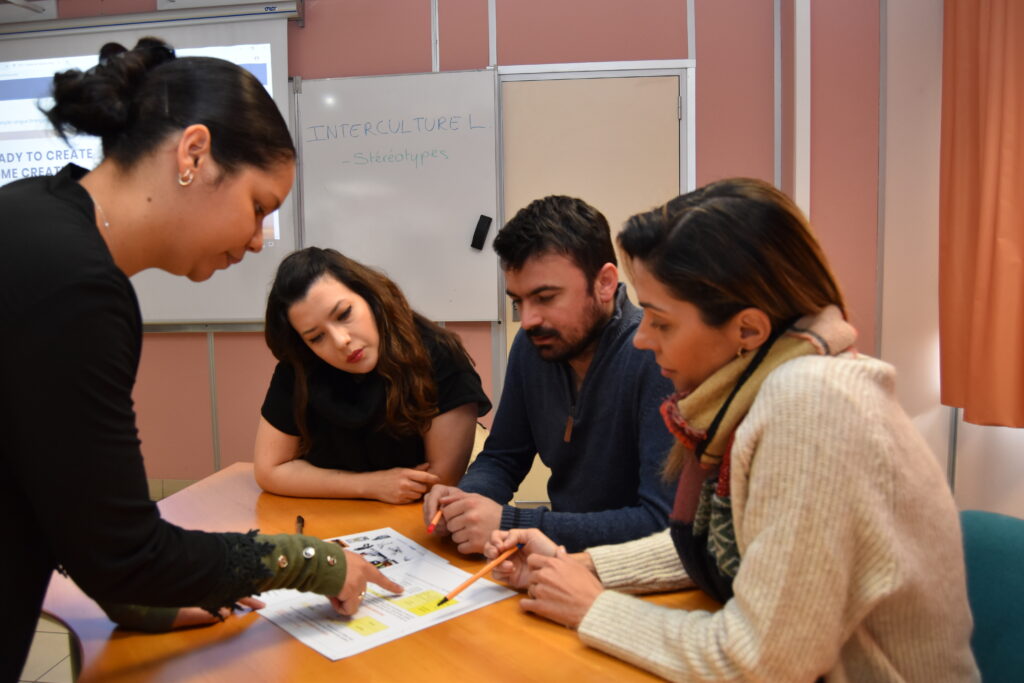 Quality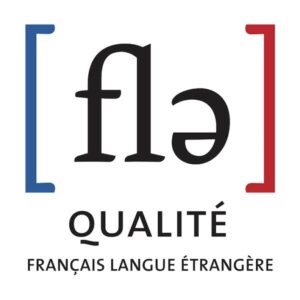 Our activity is founded on a quality approach recognised by the "Qualité FLE" label and ISO 9001 certification.
The "Bienvenue en France" label testifies to our ability to welcome international audiences through the accessibility of information, personalised accompaniment and the quality of both the welcome and the accommodation.