Doctoral platform
"Shaping the scientists of tomorrow through research training… A natural commitment of the CIHEAM Montpellier"
---
Research training through research
The CIHEAM Montpellier doctoral platform is the natural extension of its research and teaching missions.
Via its doctoral platform, the CIHEAM Montpellier provides supervision for doctoral theses on a wide range of themes in the fields of economics, social sciences, agricultural sciences, geopolitics and sustainable production and consumption.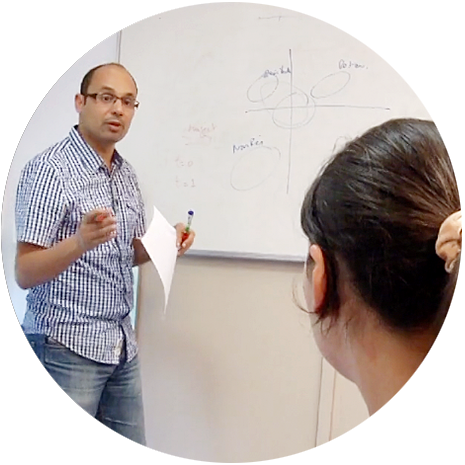 This platform calls on the contribution of the scientific team at LAMES (Laboratoire d'Accueil Méditerranéen en Economie et Sciences sociales) as well as its local and international network. Its aim is to:
provide supervision for permanent doctoral students who are at the Institute for the duration of their thesis,
welcome doctoral students and young researchers for short-term visits.
---
Joint publication and participation in projects
LAMES offers doctoral students and young researchers the possibility of publishing their works in scientific reviews and collective works published by the CIHEAM.
Between 2013 and 2018, 50% of the publications of the CIHEAM Montpellier in scientific reviews were co-written with researchers from the South and doctoral students hosted by LAMES.
Recognised quality of the welcome and supervision provided
The experience enjoyed by the CIHEAM Montpellier in welcoming and supervising foreign students has been recognised, since 2016, by the ISO 9001 certification and, since 2020, by the "Bienvenue en France" label.
The existence of this platform, with doctoral students working on priority themes for the Mediterranean basin, is proof of the close relations maintained with the doctoral schools in Montpellier (GAIA, ED60, EDEG) and abroad: IAV-Hassan II in Morocco, ENSA Algiers, INAT Tunisia, University of Tirana, Lebanese University.
These doctoral theses are often jointly funded by different sources such as the Region, the DigitAg Digital Agriculture Convergence Lab, research projects or private enterprises, as is the case with the CIFRES grants, and international organisations such as the FAO, IFPRI and ICARDA.
---
Mediterranean forums (MedForum)
Since 2016, the CIHEAM has organised forums for doctoral students and young researchers.
Through this initiative, the CIHEAM aims to support and guide Master students who have graduated from these institutes and who wish to pursue their doctorate. This initiative is also open to young researchers who have completed their doctorate in higher education and research institutions.
MedForum 2021: Online
A very strong participation!
50 participants were selected to present their work over these two days, on the theme "Mediterranean agricultural food systems and supply chain actors: challenges and perspectives in a climate of local, regional and global uncertainty".
We measured a very good participation: from 70 to 80% of the participants connected to Zoom to follow the presentations and exchange during the "Discussion" breaks. The slideshows of the presentations are available from the program on the MedForum website.
Encouragement to young researchers
Prizes were awarded to reward and encourage participants:

Quality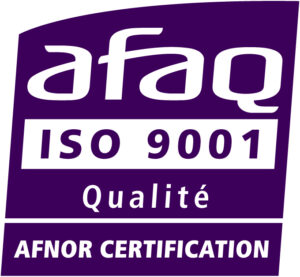 The welcoming and supervision of doctoral students has been ISO 9001 certified since 2016.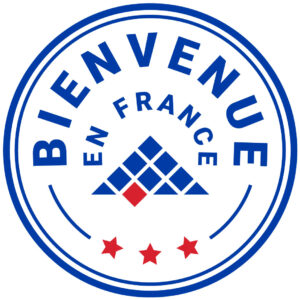 Since 2020, CIHEAM Montpellier has been recognized for the quality of information, administrative and scientific support.