Campus & student life
"Since 1962, almost 95% of our foreign students have been granted accommodation on site;
you can benefit from our extensive experience on our Mediterranean campus."
---
Comfortable accommodation tailored to your needs
The Mediterranean campus residence is home to almost 200 people, primarily students and researchers from both shores of the Mediterranean and beyond.
The advantages…
Car park reserved for students
Internet access
Laundrette on site [charge applies]
TV connection (22 channels)
Mail delivery
Arrival possible at weekends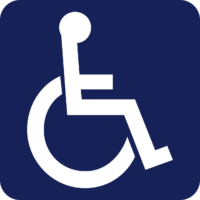 The campus is suitable for people with reduced mobility.
---
An environmentally-friendly Institute
Set in more than seven hectares of wooded parkland, the residence complies with the HQE (High Environmental Quality) standards and respect for the environment is an integral part of the selection criteria for the products and service providers involved in the maintenance and upkeep of the premises.
Since 2019, the ISO 9001 certification awarded to the residence management has testified to the know-how of the "Services Généraux" team which ensures that the work environment remains, pleasant, comfortable and efficient.
---
A place to live open to the world...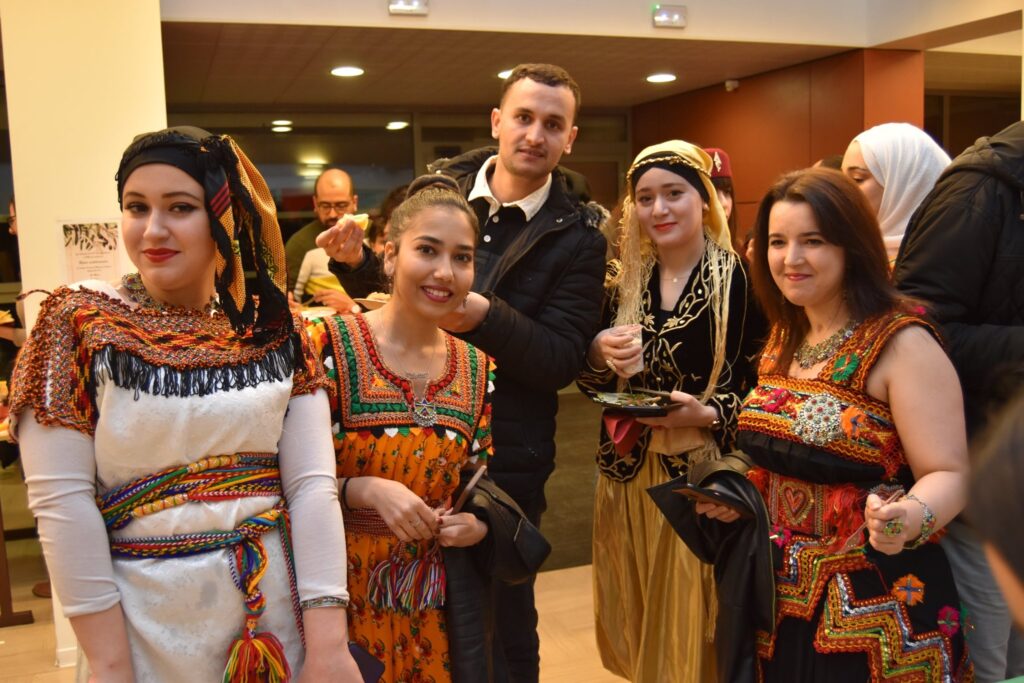 The Institute's Mediterranean campus is an international meeting place. The city of Montpellier itself has a long academic history, with students accounting for 20% of the population!
The CIHEAM Montpellier also means a multicultural team focusing on the countries of the CIHEAM and, more broadly speaking, all the zones around the world where the climate and agrarian systems are similar to or interact with those of the Mediterranean.
Travel, meeting others and dialogue as well as cuisine and music are just some of the values that we like to share.