Socio-cultural life
"Preparing you for change and ensuring academic success in a supportive atmosphere… That is a challenge we share.
We are committed to fostering the values of communal life."
---
At the Institute, a social life coordinated by the CIHEAM group
The CIHEAM Montpellier is an institute organised on a resolutely human scale where the entire staff works closely with the students. Master students in particular will have the opportunity to attend a number of cultural events, open days or culinary happenings.
Integration day
During the first weeks of your stay, an INTEGRATION DAY is organised by the staff.
It is the opportunity to get to know one another over breakfast and lunch and to provide a fun, informative presentation of the services available to you, the organisation of the academic year and the campus, set in 7 hectares of parkland – a relaxing location that is home to scientific partnerships.
"Café Doc"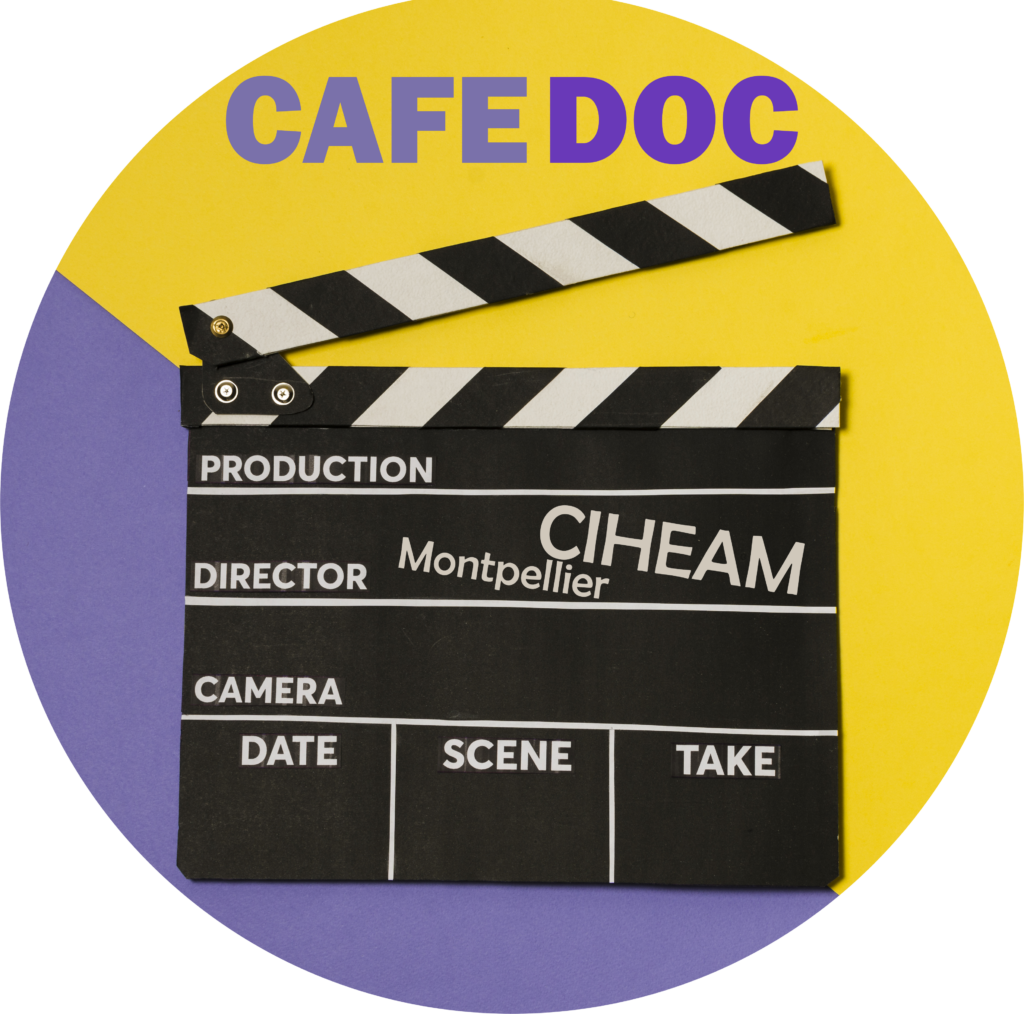 The Mediterranean Documentation Centre organises regular "CAFÉ DOC" events that you are invited to attend: the staff, students and external partners come together to discuss one of our scientific themes, presented by a speaker, while enjoying a convivial meal together.
Festive meals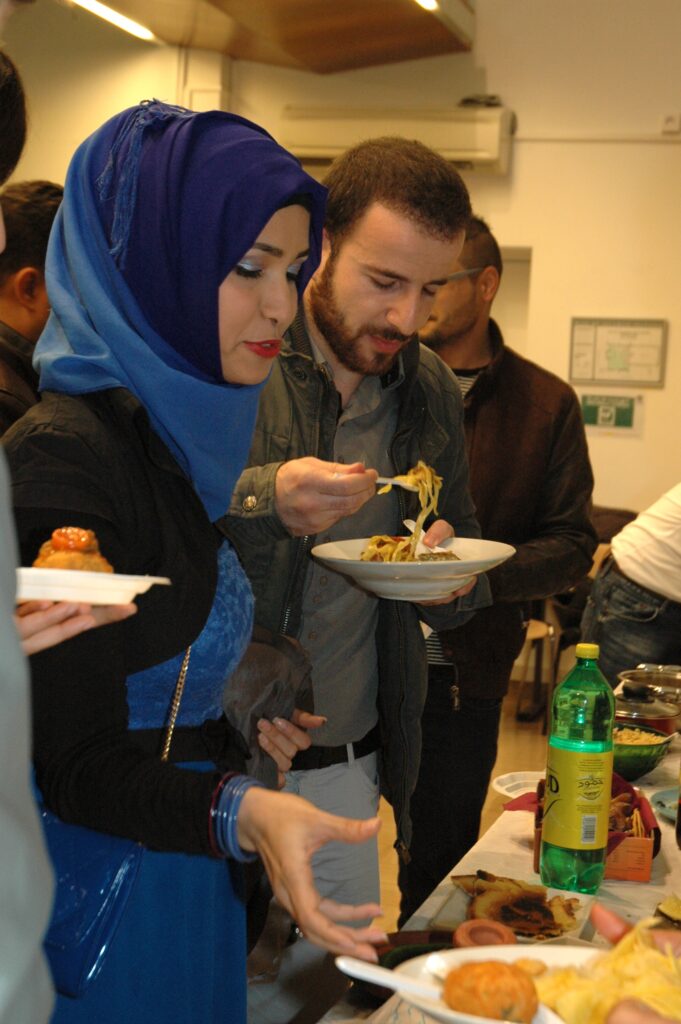 Food is a key issue for the Mediterranean...
It is also a pleasure that is shared by all the inhabitants of this region.
Three[A1] festive events are organised in January to strengthen the ties between the students and staff at the Institute:
NEW YEAR'S COKTAIL
"GALETTE DES ROIS"
ON TWELFTH NIGHT
CFLE cultural excursions
The Centre de français langue étrangère (French as a foreign language centre) invites M2 students at the Institute to participate in its cultural excursions, including PLAYS, CONCERTS and much more.
Students' association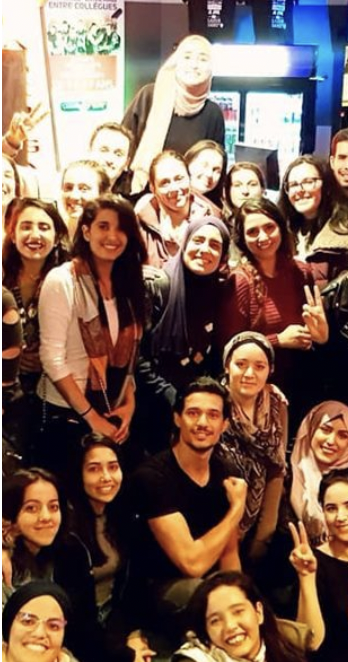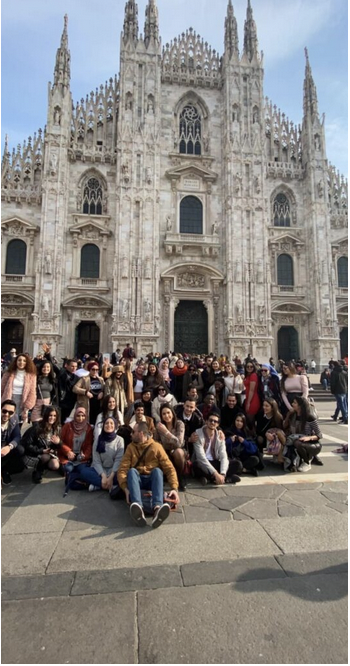 The STUDENTS' ASSOCIATION that you will be part of will organise activities and trips to suit your every whim.
Association life contact: Mapie Bessieres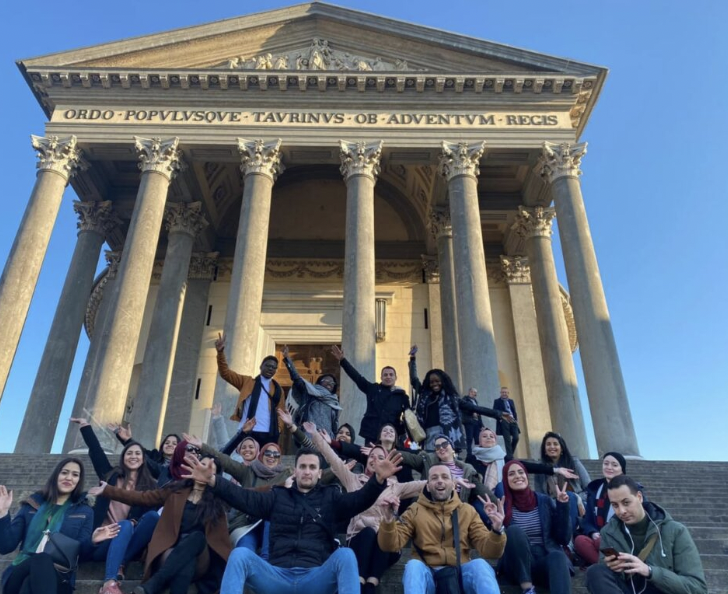 Social networks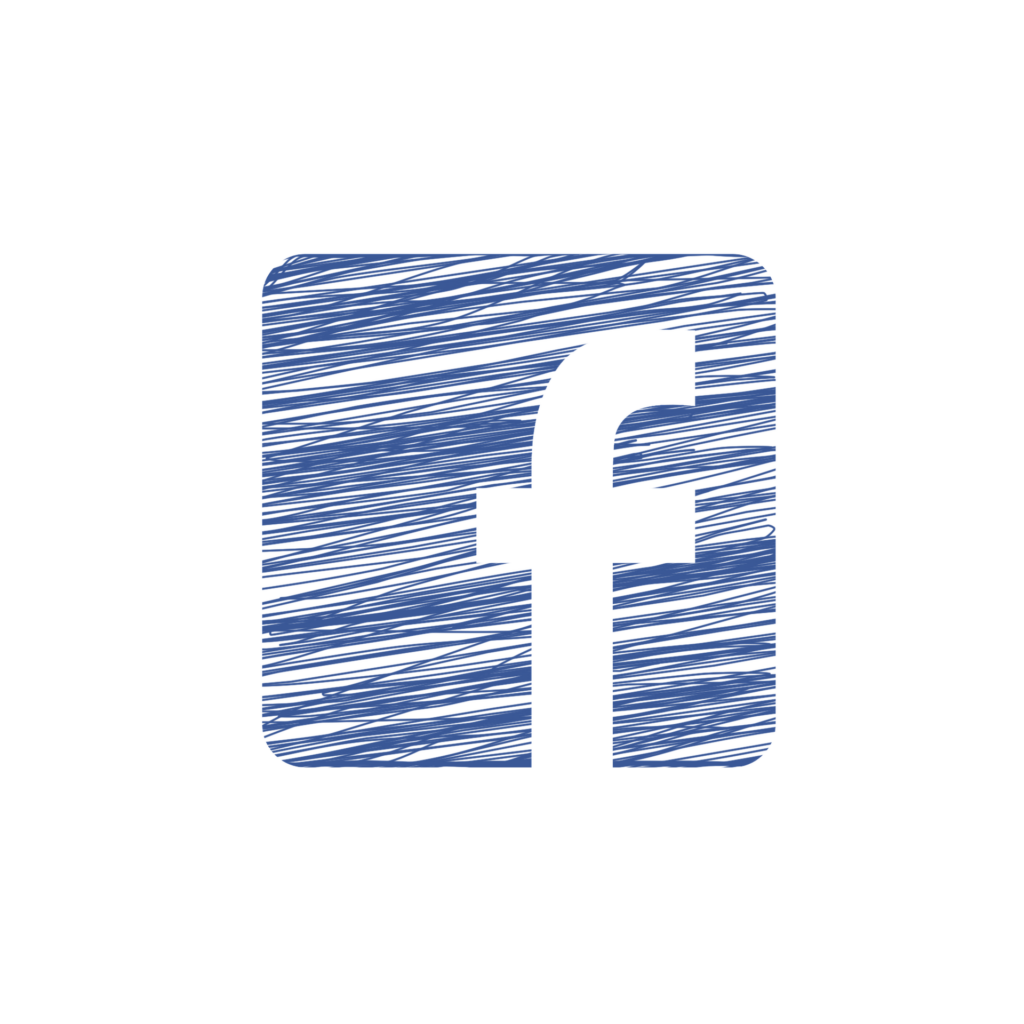 A FACEBOOK account will be dedicated to your group. Offering you the possibility of chatting to your colleagues, it is also here that we will publish training placement offers, upcoming seminars and any information that we think might be useful to you.