Erasmus+
"Enriching lives, opening minds"
---
Erasmus+: a Euro-Mediterranean network

The CIHEAM Montpellier has signed the Erasmus Charter for Higher Education, which enables it to offer its students and staff the possibility of joining the Erasmus+ mobility programmes within the European Union and beyond its borders:
Study mobility (for students),
Teaching mobility (for teaching staff),
Training mobility (for all staff).
Within the framework of these mobility programmes, we also host members of partner institutions.
Inward and outward mobility is financed by the European Union in accordance with the financing conditions and regulations of the Erasmus programmes. In addition to a mobility grant, handicapped people can benefit from a specific Erasmus+ grant designed to cover the additional costs incurred during their stay in Europe. Furthermore, the CIHEAM Montpellier campus is fully equipped to welcome people with reduced mobility.
For more information, please consult the following page: Mobility project for higher education students and staff.
If you wish to undertake a mobility project, please consult the following sections:
• Erasmus (intra-Europe): mobility project open to our students, our staff and our partner institutions.
• International Credit Mobility (ICM, outside Europe): only open to our staff and partner institutions.
For inward mobility students at the CIHEAM Montpellier: most masters are taught in French.
A good level of French is required.
---
Courses in French as a foreign language
The Centre de Français Langue Etrangère at the CIHEAM Montpellier provides French courses adapted to your level: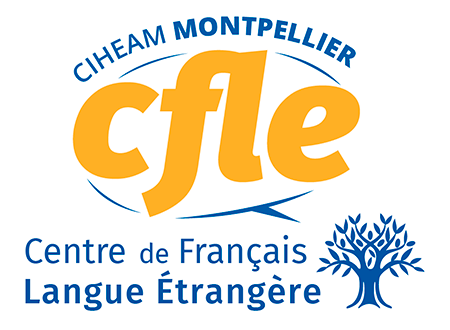 • Intensive refresher courses in French (before starting a Master programme)
• Continuing education classes (throughout the programme)
For students and staff undertaking outward mobility projects, language support is provided via the OLS platform adapted to the level of fluency in the teaching language of the host institution.