EDUCATION
"The CIHEAM Montpellier stands for both personalised accompaniment and international openness."
---
Our diploma-based courses
The CIHEAM Montpellier means 95% foreign students every year!
Our reception arrangements and scientific support system benefit from this experience dating back almost 60 years. The Institute offers Master programmes focusing on the issues of
the sustainable development of agriculture, rural territories and agri-food systems
.
Two courses are available:
The Master degree (M2)
The CIHEAM international Master of Science degree.
---
Master 2
This course is open to participants wishing to specialise in agri-food economics with a view to working for public administrations, companies or professional organisations.
The required admission level is 4 years of higher education (equivalent to 240 ECTS) at a university or engineering school in the fields of agronomy, economics, geography or sociology.
The Master 2 programmes are organised according to
transferable credits
(ECTS, European Credits Transfer System) and their implementation is certified ISO 9001.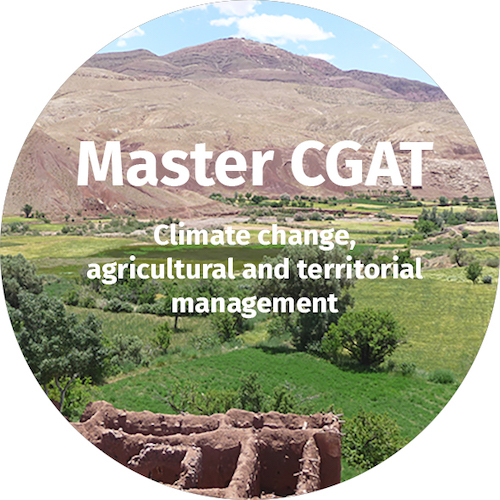 What are the impacts of climate change on the management of territories, their agriculture and their resources? New models and tools structure the territorial public action and farm management...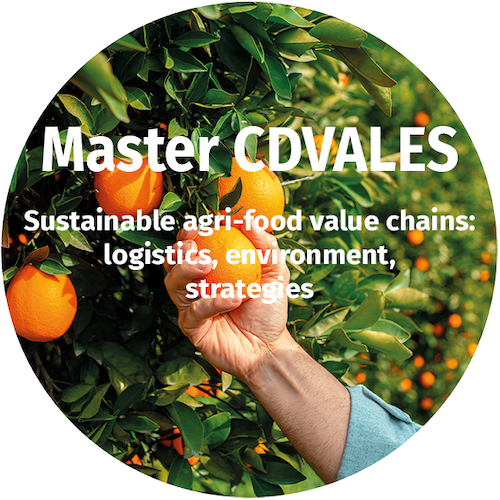 Food systems and their dynamics evolve under the issue of sustainability, being up to date with economics is an issue (sociology, management, econometrics, standards, modeling, ...)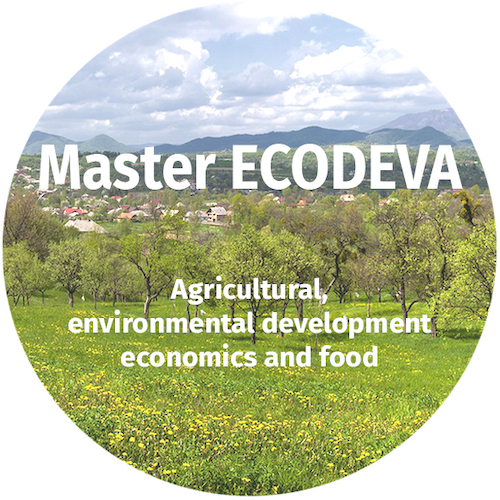 Because each field requires high-level experts, including researchers and teaching staff, the CIHEAM Montpellier will prepare you…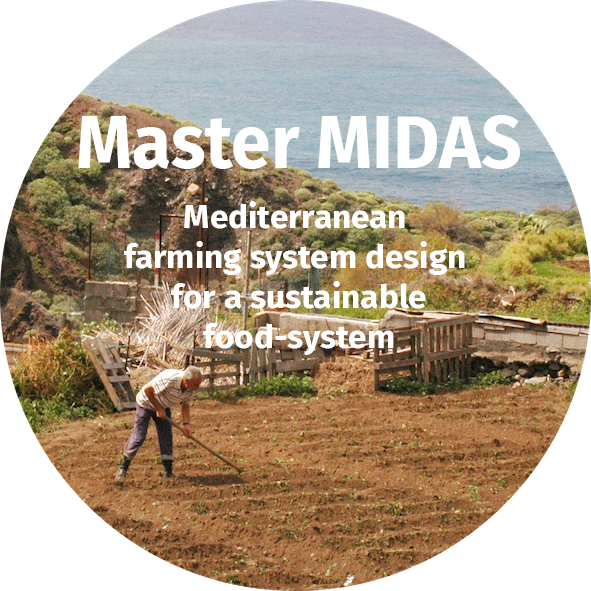 In a context of climatic uncertainty, socio-economic changes and naturel resources degradation, we will focus on the plot-farm-territory nexus. (The language of study and assessment will be English)
---
CIHEAM Master of Science
The
Master of Science
course is an international programme. It corresponds to a specialisation after the Master level and is designed to enhance both theoretical knowledge and specialised practices in the fields of agricultural, agri-food and rural development.
The admission requirement is 5 years of higher education
It is intended for professionals as well as students who have completed an academic M2 course and wish to complement their training or reorient themselves towards the thematic fields studied at the CIHEAM Montpellier.
It can be followed in parallel to the first year of a doctorate:
as the subject is the same, the
Master of Science
represents an additional, highly beneficial scientific framework to help you achieve your overall project.
The prize for the best Master of Science thesis
was created in 1994 to promote the research work carried out by CIHEAM students as part of their MSc and to support the development of their scientific career.
---
Active teaching methods with linguistic support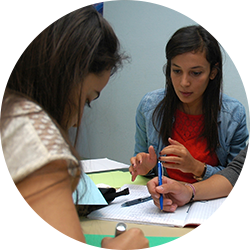 We provide you with a dynamic learning programme, active teaching methods and supervision by
an international team of professors and researchers
. In addition to group field excursions,
an individual training placement lasting between 3 and 6 months
will enable you to put your knowledge into practice and acquire an initial professional experience. This placement can be carried out in France or abroad.
Do you have difficulty speaking French?
The CFLE has been created just for you!
The Centre for French as a Foreign Language provides intensive summer placements to upgrade your French.

Campus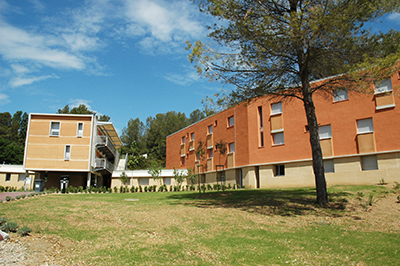 A Mediterranean campus where a multi-cultural setting and respect for their environment are key values
Quality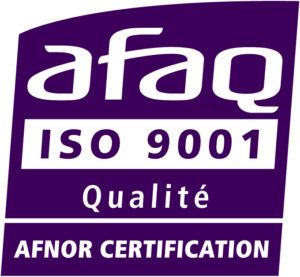 The M2 programme has been certified
ISO 9001
since 2008 for masters completed in situ.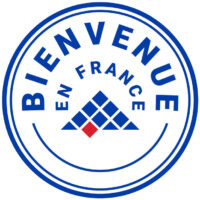 Since 2020, the
"Bienvenue en France"
label has recognised the quality of the information, administrative support,  accompaniment, and postgraduate support for the students.