SCIENTIFIC INFORMATION
"A unique Documentation Centre focusing on agricultural economics and sustainable rural development in the Mediterranean Basin."
---
Mediterranean Documentation Centre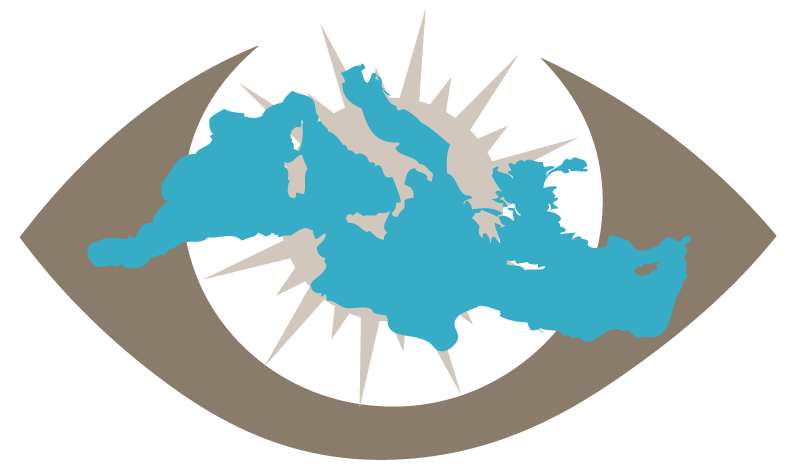 Located at the very heart of the campus, the
Mediterranean Documentation Centre
welcomes students, teaching-research staff and professionals in a convivial building open to all. It plays a key role in enhancing their knowledge and fostering their development. The works it houses represent a unique heritage focusing on the Mediterranean basin and cover all the topics explored through the different teaching programmes as well as the research & development activities of the Institute in Montpellier.

The online catalogue
– in addition to referencing the documents housed in the library – provides remote access to over 40% of digitised resources, many of which are available on an open access basis.
---
A unique documentary library focusing on the Mediterranean
38,000 documents (works, scientific articles, conference proceedings, academic works, etc.)
33,000 digitised references in the online catalogue (MeditAgri)
45% of documents available as full-text versions
36 printed periodicals, 2,500 electronic periodicals, 180 e-books (Harmathèque)
13,000 scientific articles
3,700 proceedings or communications from conferences and seminars
2,800 student dissertations (masters and doctoral theses)
94 films
---
Nomadic access to E-resources
---