Professional training
"Working actively towards a sustainable rural and agricultural Mediterranean basin: a challenge to be addressed by professional training and capacity building for all stakeholders of rural development and research."
---
Major changes in the international context
The international Mediterranean context is experiencing far-reaching changes requiring a response from professionals in the field:
Changing societies in light of economic and political change
Pressure on natural resources in light of climate change
The openness of markets and the creation of free trade areas
Changing education and information techniques.
To address these needs, the CIHEAM Montpellier provides short, specialised training courses.
This enables the Institute to act as a forum for exchange between Europe and the Mediterranean with a view to building the capacities of policymakers, sharing best practices and capitalising on experiences.
---
Our target audiences and options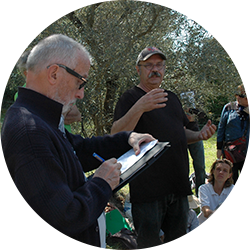 Our training courses are open to people working in the following fields:
Central or territorial administration, professional agricultural organisations, non-governmental organisations, private companies and higher education.
• Project managers, executives, administrators in rural areas, researchers and teaching staff.
More than 400 managers and technicians from Mediterranean countries are trained every year by the CIHEAM Montpellier.
We offer four options enabling you to accomplish your continuing education projects, either individually or in groups:
---
Our advantages
Themes
Topical issues for the Mediterranean basin
Climate change - Agricultural and territorial management - Sustainable agri-food value chains - Natural resources degradation - Economics and food - Mediterranean farming system design - Sustainable food-system - Inclusive agriculture and fishery models - Youth employment - Gender equality
Teaching
Active pedagogy to meet your expectations:
• An analysis of your needs
• Dialogue with professionals
• Topical content
• Quality speakers
• A range of dissemination methods
Quality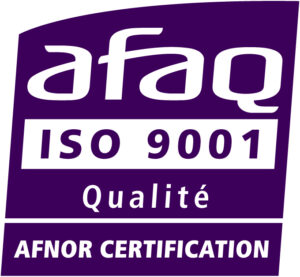 The on-site continuing education programme has enjoyed ISO 9001 certification since 2008.
Since 2020, the CIHEAM Montpellier has been renowned for the quality of its reception facilities and its campus life.
A Centre for French as a Foreign Language
The CFLE offers you the possibility of perfecting your French language skills (general and scientific French, written communication, preparation for the DALF).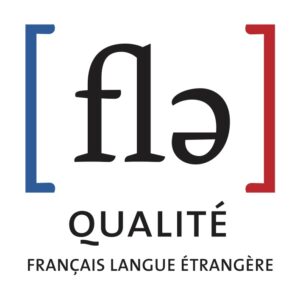 It has enjoyed ISO 9001 and Qualité FLE certification since 2008.
A resource centre specialising in the Mediterranean
During your stay, you have access to the resources of our Mediterranean documentation resource (books, periodicals, online resources) and personalised monitoring to meet your needs remotely.
A campus at your disposal
The CIHEAM Montpellier has an accommodation capacity of almost 100 people in a pleasant setting, either in single or double studio apartments.