E-learning
"CIHEAM Montpellier's multimedia production serves education, research and dissemination."
---
Digital technology in our courses
Digital resources are used in our Master courses, professional continuing education programmes and French as a foreign language courses.
M2 students follow two online prerequisite courses during the summer: a microeconomics refresher course and a booster course in academic writing in French. Access to these courses requires registration after submission of an application.
During the year, depending on the circumstances, the courses are given face-to-face or co-modal (face-to-face for some students, distance for others), or even all remotely. Our classrooms and computer systems are adapted to these learning methods, with high-performance equipment and software.
Thanks to international projects and collaborations, the Institute's multimedia team contributes to creating open access digital resources reflecting our policy of knowledge sharing. In particular, these resources consist of videos designed to bring the field to you.
---
Open access training resources
Developed in partnership within the framework of international projects, they are available to everyone. To be used without moderation!
Qualitative survey methods applied to natural resource management
The qualitative survey methods make it possible to establish dialogue with the populations and to identify their knowledge, perceptions and strategies relating to their territory.
These modules focus on semi-structured interview survey methods. They guide the student from the preparation of the matter through the critical analysis of the interviews to the processing of the data collected, preparing the student for work in the field. [languages: Fr-En-Es]
KOYOKA: agrarian diagnostic

An introduction to the diagnostic analysis of a small agricultural region: analysis of landscapes and zoning; agrarian history and pre-typology; production systems and stakeholder strategies. [languages: Fr-En]
AFREQEN: metrology and quality approach applied to renewable energies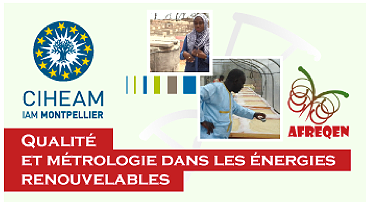 Digital resources are available to you to understand the benefits of quality and metrology in the field of renewable energies. Entertaining exercises offer an initial insight into these approaches based on field studies: solar-thermal or photovoltaic and biogas. [language: Fr]
These training resources have been developed as part of the AFREQEN (Erasmus+) project.
QESAMED: metrology and quality approach applied to agronomy and agri-business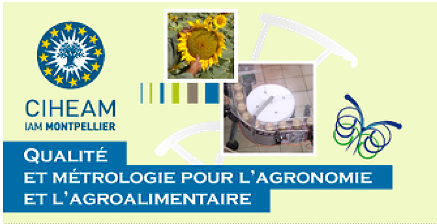 Through different situations in the field, discover the benefits of quality approaches and the importance of reliable measuring systems (as part of an Erasmus+ project).
To understand the issues, you will plunge into the realities of the field through a series of video reports: a company manufacturing food for babies, a sensory analysis laboratory, a forestry protection laboratory and a fictitious company that you will follow throughout the course. [language: Fr]
These training resources have been developed as part of the QESAMED (Tempus) project.
---
Open access scientific documentaries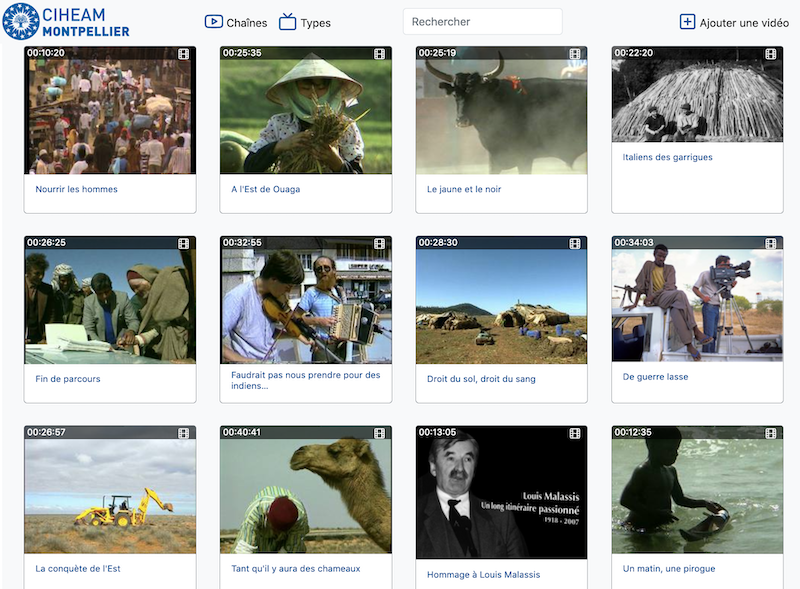 Come and spend a few minutes with Mansour, R'quia, Tam Dâ, Ali, Valentine, Brigitte, Olivier and Fezzo.
Sharing a slice of their life as a shepherd, planter or fisherman, you will discover an agricultural policy, a researcher, a development project, research hypotheses or globalisation at work…