CIHEAM 'YOUTH INNOVATION' AWARD
In 2022, the CIHEAM celebrates its 60th anniversary with the aim of projecting the organization into the Mediterranean of tomorrow, responding to new emerging challenges, and mobilizing young people.
This special year is the ideal time to reward innovations carried out by young people and give them greater visibility.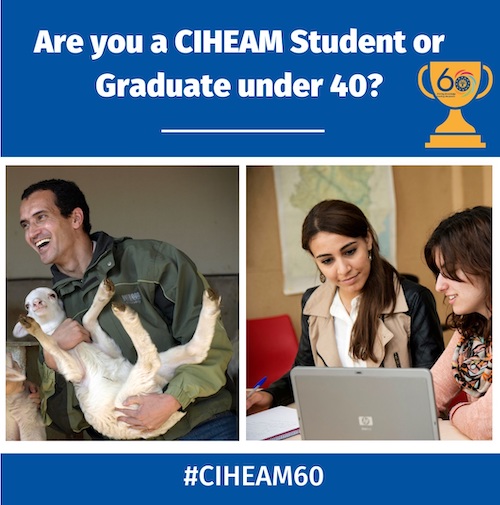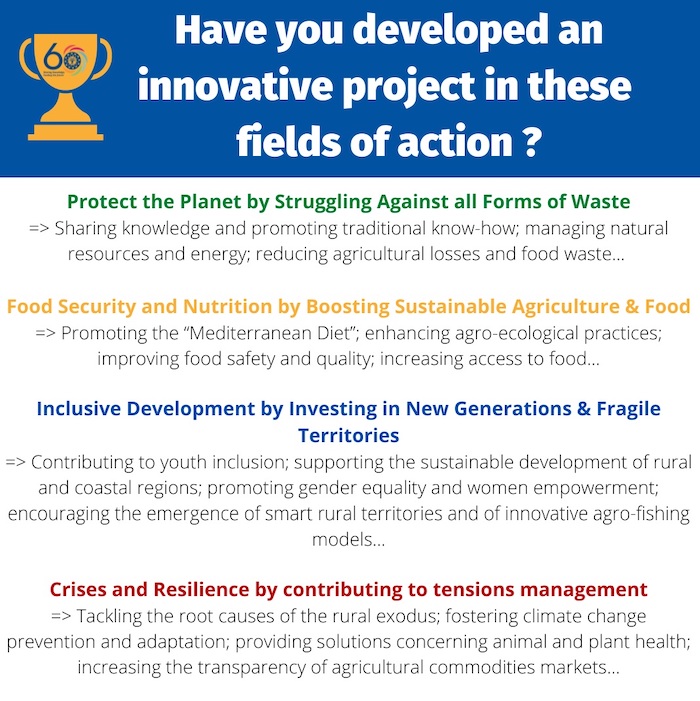 Download the call here and apply!
Closing of the call: 15 September 2022
CAPMED & SDG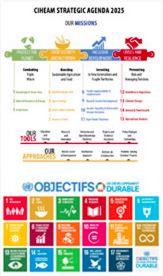 Télécharger le CAPMED