EXCEL4MED: Participate in the survey of consumers' opinions on the novel food products to be produced by utilising the residues from citrus fruits and pomegranates.
October 19, 2023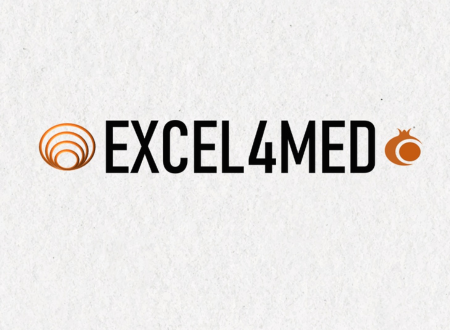 The aim of this questionnaire is to gather consumers' opinions and assess their consent for new food products based on citrus and pomegranate residues (seeds, peels).
EXCEL4MED is a research project coordinated by the University of Athens (NKUA) with the participation of 13 partners from three countries (Greece, Malta, and France). The aim of the project is to assess the sustainability of the fruit supply chain in the Mediterranean basin.
The questionnaire will take an average of 7 minutes to complete. We remind you that it is anonymous and thank you for your interest in our research!
🔎  Here is the link to the survey.