IPAUP: Pedagogical engineering to develop urban and peri-urban agriculture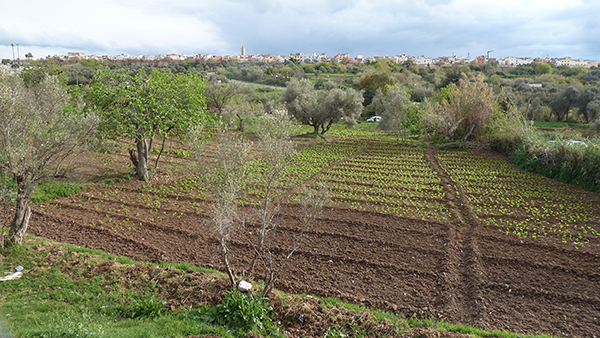 Field visits made it possible to discover different types of AUP around Meknes and Rabat.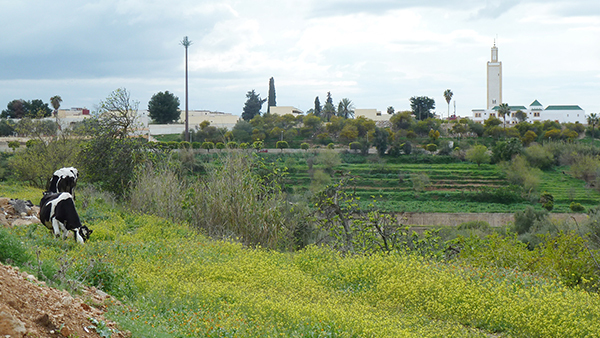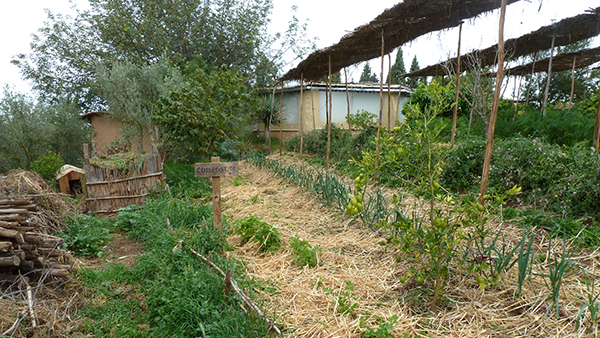 Understanding the importance of UPA on an international scale, its role in the food and nutritional security of populations, its issues for the sustainability and resilience of cities in the face of global change... such was the objective targeted by the training, and this with an alternation of Moroccan and French concrete cases. 5 chapters have been scripted, representing approximately 30 hours of blended learning, 80% of which is online. Initially, these chapters were designed for an audience of professionals and trainers. They will be enriched to be offered in the agricultural engineer training of the ENA during the next re-accreditation of the programs scheduled for 2024. The course tested at the end of 2021 via the Moodle platform of ENA Meknes with 20 Moroccan participants from organizations such as ENA, DEFR, ONCA and CAFM, was greatly appreciated by the participants, and a participant has since started a thesis on AUP. Beyond these direct results, the video clips developed as part of the course will be made available to ENAM's new specialization in "Agro-ecological engineering" from spring 2022. 53 technical institutes of the agricultural training under the Ministry of Agriculture, Maritime Fisheries, Rural Development and Water and Forests will access these resources via the ENAM Moodle platform. Finally, the trainers of the technical institutes participating in the training-test, as well as the teachers of the ENAM will integrate the tools and resources of the IPAUP project into their courses, either face-to-face or remotely. Finally, the skills acquired by the teaching team in pedagogical engineering and mastery of digital tools were highlighted, as well as the necessary presence of a pedagogical engineer alongside the teachers if the strategy of the institution is to develop digital education.
>> More information on IPAUP project
pictures : © Rémi Kahane (CIRAD)
The health crisis made any face-to-face meeting impossible from the start of the project in July 2020, but the collaborative working methods deployed thanks to digital tools generated the involvement of everyone remotely for two years, as well as a strong team spirit and co-construction skills in this face-to-face seminar.