MED2050 prospective evenings
CONTEXT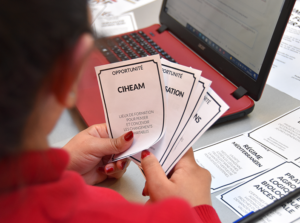 As part of the
MED 2050
prospective conducted by
Plan Bleu
within the United Nations Mediterranean Action Plan, Denis Lacroix, a renowned foresight expert (Ifremer) is mandated by Plan Bleu to conduct interviews and collect the viewpoint of young people via three questions:
Question 1: Starting from the situation of the Mediterranean as you perceive it in your country, your living and working environment, what are the major challenges (problems and opportunities) that you perceive for the medium (2030) and long term (2050)?
Question 2: What visions do you have of what would be desirable or unacceptable in the possible evolutions of this region in the coming decades?
Question 3: What ruptures or transformations are necessary to move towards your desirable vision, or avoid what you consider unacceptable in the long term?
The objective of MED 2050 is to inform policy makers, scientists and civil society for the next 15 years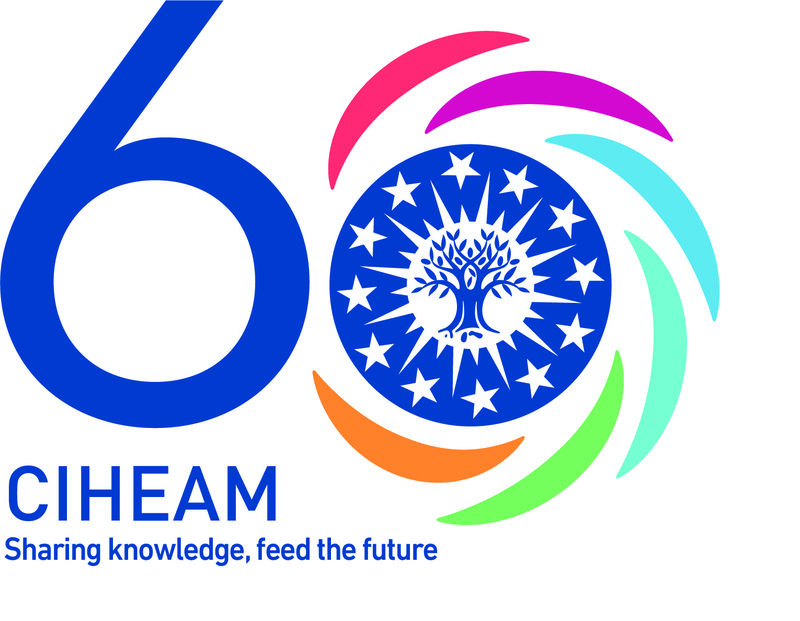 The CIHEAM proposed to question its students - actors or decision-makers of tomorrow - on their vision of the possible futures of the Mediterranean region. To do this, it has forged a partnership with the NGO
Com4Dev
, experienced in forecasting exercises and leading large groups, with a view to co-constructing reflections and advocacy. This prospective exercise comes at a time when the CIHEAM is carrying out actions with and for young people in the CIHEAM ecosystem, in particular (1) to better understand the needs and aspirations of new generations and (2) to determine how to better contribute to the socio-economic integration of young people, particularly in the changing Mediterranean agri-food systems.
PROSPECTIVE EVENINGS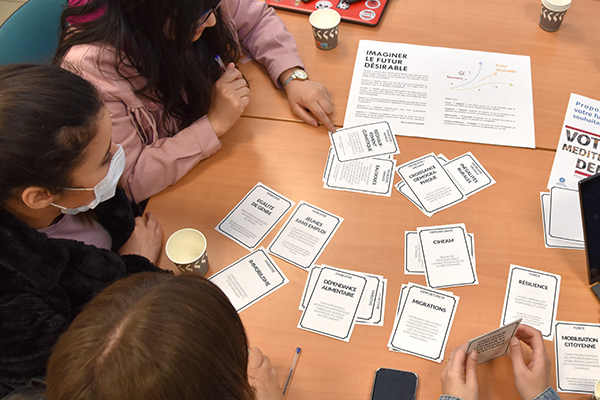 Faced with issues that may seem beyond us, foresight opens up the possibility of imagining a desirable and desirable future. It aims to define objectives that take into account the constraints but also the opportunities to be seized, it prefigures an action plan that can influence public policies and the uses of citizens. The work of foresight makes it possible to clarify our present choices and to modify them. Through a "desirable future accelerator", students are invited to imagine the transformations or ruptures that would make it possible to act towards a realistic but engaging future. These issues are at the heart of the theme of the 12th CIHEAM Ministerial Meeting (Morocco, Autumn 2022 TBC) and the celebrations of the 60th anniversary of the CIHEAM. This survey exercise could also feed into ongoing reflections and help determine future positions for the CIHEAM in the areas of training, research, capacity building and partnerships.