Vacancy: Recruitment of a Research Engineer in Agronomy NATAE
NATAE (Fostering Agro-ecological transition in North Africa through multi-actors design, evaluation and networking) is a newly awarded project under the Horizon Europe programme.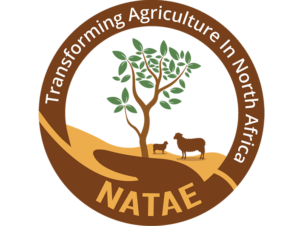 The Mediterranean Agronomic Institute of Montpellier (CIHEAM Montpellier), one of the four institutes of the International Centre for Advanced Mediterranean Agronomic Studies (CIHEAM), is an intergovernmental organization which mission is the development of higher education and lifelong learning, research and cooperation in the Mediterranean area. Within the scope of the NATAE project, CIHEAM Montpellier offers a position of a Research Engineer.
Job specifications
Starting date: ideally July 1st, 2023;
Location: Mediterranean Agronomic Institute of Montpellier
Closing date of the call for applications: June 25, 2023