EXCEL4MED
Excellence hub in green technologies: Introducing innovation ecosystems in the Mediterranean food value chain.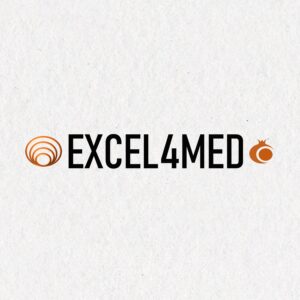 The overarching objective of EXCEL4MED is to create an Excellence Hub in Mediterranean fruit supply chains. The project aims at identifying high-impact strategies and establish lines of resilience for producers, processors, consumers and policymakers. This will be achieved by considering agility, adaptability, and alignment within the four domains of business, collaboration, sourcing, and knowledge management.
Overall, EXCEL4MED will offer an adaptive capability in the Mediterranean supply chain preparing for novel waste valorisation strategies, production of added value fruit products following a holistic commerce, and the implementation of green innovative technological methodologies within a Quadruple Helix concept. EXCEL4MED will develop and demonstrate the solution in Mediterranean high-value perishable food supply chains: pomegranate and  citrus fruits. Importantly, EXCEL4MED will disseminate this solution to end-users and organise training courses for stakeholders.
EXCEL4MED website: https://excel4med.eu/
MORE INFORMATION
Source of funding

European Union Horizon Europe Programme 
Programme and contact references
Project Coordinator: ETHNIKO KAI KAPODISTRIAKO PANEPISTIMIO ATHINON
Project Manager at CIHEAM Montpellier: Kleftodimos Georgios
Contact: kleftodimos@iamm.fr 
Partners
ETHNIKO KAI KAPODISTRIAKO PANEPISTIMIO ATHINON
ELGO – DIMITRA
K.PI.ZO
Smart Agro Hub
UNIVERSITY OF MALTA
MGARR FARMING CO LTD
Malta Food Agency
Malta Chamber of Commerce
SEVT
REGION OF ATTICA
Malta Life Sciences Centre Limited
CIHEAM-IAMM
ASPIS AE
COOPERATIVES MALTA