WORLD OLIVE DAY 2023
Posted on October 23, 2023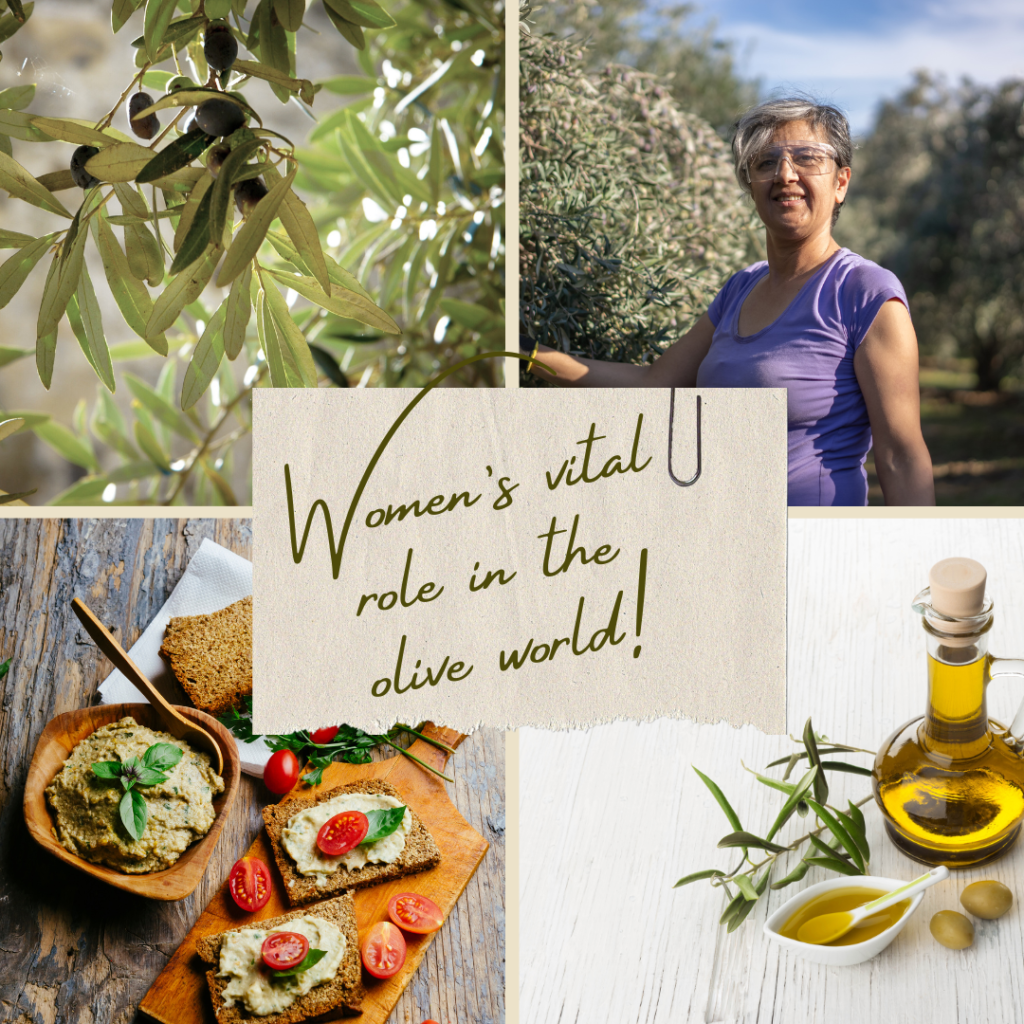 The CIHEAM, in collaboration with the International Olive Council (IOC), is co-organizing an event for World Olive Day, focusing on the vital role of women in the olive industry. This event will take place on Thursday, November 23, at the IOC headquarters in Madrid, as part of the 118th session of its Council of Members.
Numerous activities will be organized to highlight the role of women working in the olive oil sector and their significance in passing on knowledge and expertise. On this occasion, the IOC and CIHEAM are inviting representatives from key women's networks active in the global olive oil sector, as well as officials from international institutions working towards recognizing the role of women in society.
The event will feature olive oil tastings from different countries, traditional dishes made with olive oil and table olives, the screening of videos illustrating the entire production chain of olive products, the signing of a Manifesto, and an award ceremony for an international graphic works competition.
"World Olive Day was proclaimed by the United Nations Educational, Scientific and Cultural Organisation (UNESCO) at its General Conference in 2019 and on the occasion of its 40th session. As the organization points out, this age-old "universal tree" is essential not only for the lands where it is grown but also for the communities of our shared planet as a whole."
Participate in the graphic design competition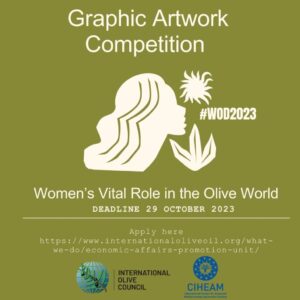 Rules of the international artwork competion
Deadline: October 29, 2023 until 11:59 p.m. (Madrid time, Spain)